MAKE IT LIGHT
Our target audience, teens, experience a lot of awkwardness in their everyday life. In 2018, we strategized to make Maltesers the brand they can turn to for finding the lightness in those awkward situations. I was tasked with re-defining and designing fresh art direction for all content strands.
Client: Mars Candy, Maltesers
content
INSTAGRAM CONTENT - MOTION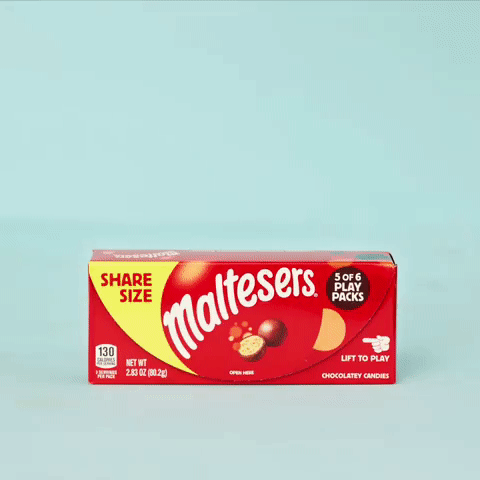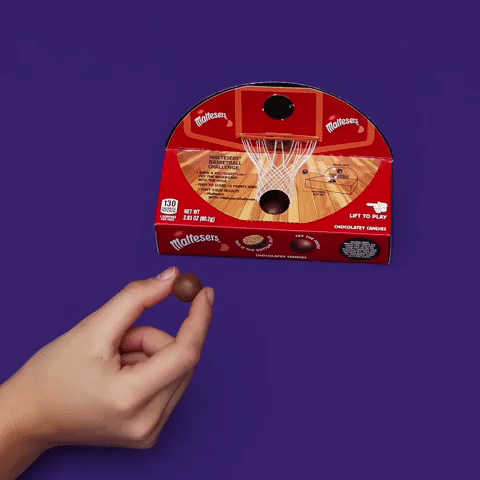 INSTAGRAM CONTENT - STILL
Visit @MALTESERS on IG for more.