HOLIDAY GIFTING STRAND SAMPLE
K-MINI ANYWHERE CONTENT STRAND SAMPLE
Use the K-Mini to portray personality types of our target (millennials in transitional life moments) with placement in a tiny or unique space.
RECIPE CONTENT STRAND SAMPLE
To show the ease-of-use and versatility of this new machine, we created an easy demo template that always begins with the touch of a button and ends with a different specialty coffee drink.

HOLIDAY CONTENT STRAND SAMPLE
On special occasions, we recommended that Keurig incorporate illustration to differentiate these pieces of content from the rest. On National Coffee Day, for example, we created a custom giphy sticker pack that Keurig lovers could use and share in their stories, boosting ugc and engagement with fans.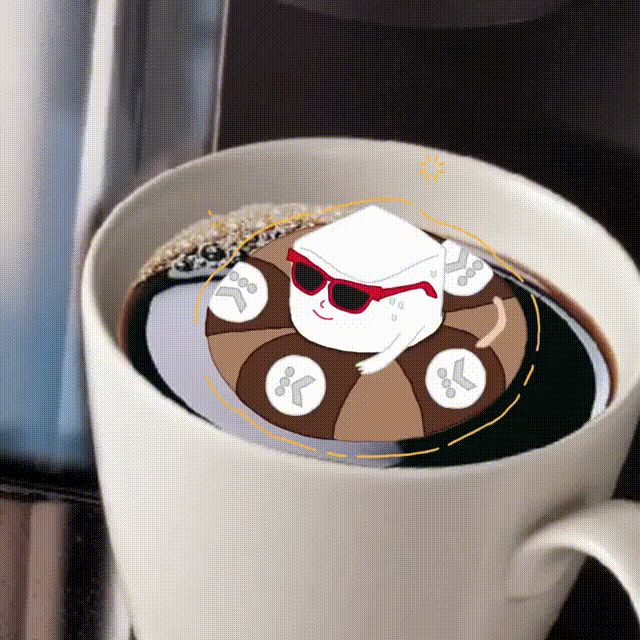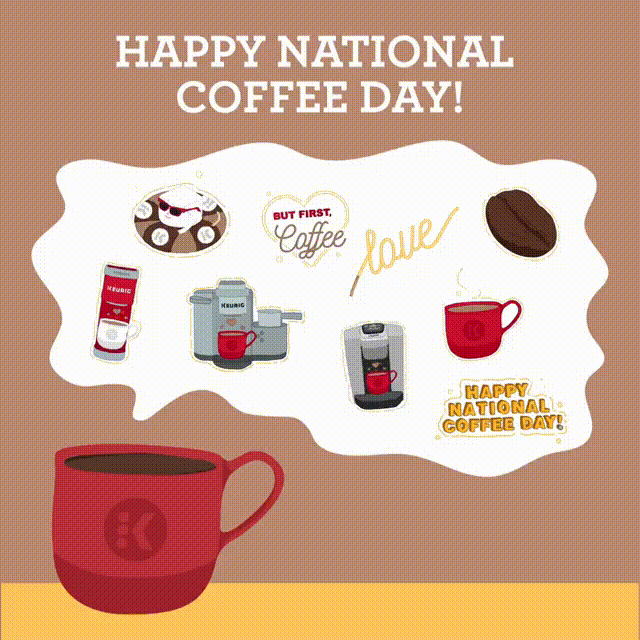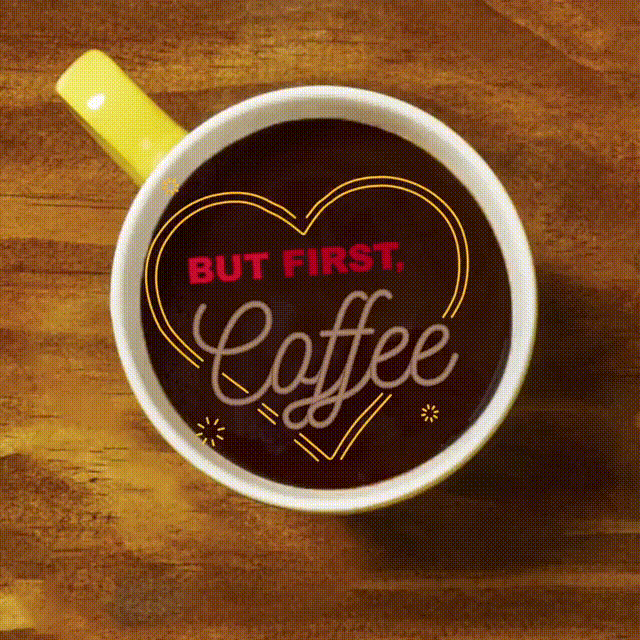 FLAVORS CONTENT STRAND SAMPLE
Keurig has endless flavor options so we came up with a visually-stimulating way to show pod options that can be re-created infinitely.